ACADEMIA FLAMENCA
October 2017

PLEASE ENSURE YOU HAVE A METHOD OF PAYMENT FOR CLASS. (CHEQUE OR CASH ONLY)
Mondays:
Beginners: New Choreography
This class is ideal for students who want a gentle introduction to Flamenco dance. Class includes basic flamenco technique and a simple choreography.
Every Monday 7.30-8.30pm
£40 for 5 weeks or £9 as a drop in.

Improvers: New Choreography
This class is suited to students with 4-6 months previous experience of Flamenco or beginners who wish to push themselves.
Every Monday 8.30-9.45pm
£45 for 5 weeks or £10 as a drop in.
Courses held at Academia Flamenca @ The Dance Station, Unit 4, 57, North St, Portslade BN41 1DH
Tuesdays:
Higher intermediate :
This class is suitable for students with strong compás and technique as well as strong performance style.
Every Tuesday 8-9.30pm
£45 for 5 weeks or £11 as a drop in
Venue: Academia Flamenca @ the Dance Station.
Saturdays:
Intermediate: NEW CHOREOGRAPHY
This class is suitable for students who want to push themselves with challenging technique and choreography
Every Saturday 10.30-12
£11 drop in
Venue: Academia Flamenca @ the Dance Station.

**Double Discount***
Any students enrolling for 2 full month courses (excluding Evolution course) receive a discount of £8.
***Triple Discount***
Students enrolling for 3 full month courses (Excluding Evolution course) receive a discount of £16
Private Lessons:
1 student: £35 per person per hour (Discount of £12 for any 4 classes prebooked)
2 students: £20 per person per hour
3 students: £17 per person per hour
4 students: £15 per person per hour
**Classes In Bata De Cola/Mantón** are charged at £38 per hour for 1 student
Please Note that cancellations made for private lessons will be charged at the full fee if made with less than 24 hours notice.
PLEASE ENSURE YOU BRING A METHOD OF PAYMENT BEFORE ATTENDING ANY CLASS
Courses/Holidays:
Flamenco dance or Guitar Course with Ana and José Dueñas León Cortijo Romero, Orgiva, Granada 22nd-29th September 2018.
An intense course of either Flamenco dance or guitar, set in the stunning retreat of Cortijo Romero in the Andalucían village of Órgiva, Granada.
Over 18 hours of tuition , delicious vegetarian meals, excursions, free optional Spanish and Yoga or Tai Chi lessons and all tea, coffee and soft drinks included.
This is an incredible opportunity to be immersed in Flamenco and enjoy a truly Flamenco ambiente, with collaborations between dance and guitar students on a daily basis.
Early Bird discounts:
Save £60 if booked before 22nd March
Save £30 if booked before 22rd June
Full Price: £710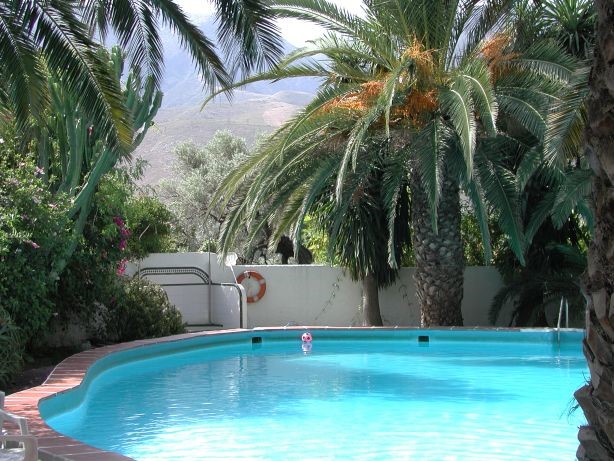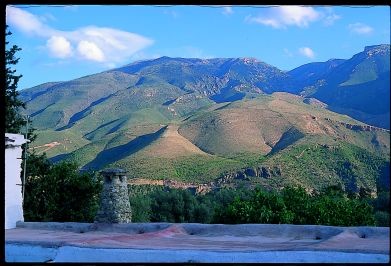 Some comments from Ana's students
'A superb teacher, able to handle a large group…in a positive, challenging and charismatic manner…each individual was given support, respect and attention.'
Liz Aggiss. Divas Dance Company
'Excellent, Fab teacher, stimulating and inspirational'
Ely Messant.
'Excellent, very inspiring, worked very hard'
Guy Russell.
'Wonderful'
Geraldine Connelly.
'She is a gifted teacher- always making you feel good…I could not recommend her highly enough'
Sallie Mason.
'Sensitive and enthusiastic'
Louise Carvery.
'Anna – Brilliant tutor!'
Lyn Holt.
'Absolutely Brilliant, I'm a personal trainer and I learned a lot from watching Anna'
Pete English.
' She is loving and lovable, perceptive and caring with a great sense of humour'
Ann Shiel.
'Anna was a faultless as a teacher, she gave very clear instructions, encouraged everyone in the group'
Elaine Porter.
'Terrific teacher, very encouraging, forgiving and generous, made me want to learn!'
Yasmin Dastor.
'We have been very privileged to be taught by one of the best'
Wendy Perkins.