COURSES/HOLIDAYS:
Feria Del Caballo, **13-19thth May 2017 **

A wonderful opportunity to experience the magical Feria Del Caballo in Jerez De la Frontera. The trip will include a trip to the Flamenco shops, Flamenco tuition and excursion to a Bodega and daily trips to the Feria to dance Sevillanas and Rumba!
From £450 inc accomodation

Flamenco Dance or Guitar course with Ana and José Dueñas León in Granada, Spain.

16th-23rd September 2017
An intense course of either Flamenco dance or guitar, set in the stunning retreat of Cortijo Romero in the Andalucían village of Órgiva, Granada.
Over 18 hours of tuition , delicious vegetarian meals, excursions, free optional Spanish and Yoga or Tai Chi lessons and all tea, coffee and soft drinks included.
This is an incredible opportunity to be immersed in Flamenco and enjoy a truly Flamenco ambiente, with collaborations between dance and guitar students on a daily basis.
Pay your Deposit 6 months in advance and receive a £60 discount!
www.cortijo-romero.co.uk
£600 if booked before 18.03.2017
£630 if booked before 17.06.2017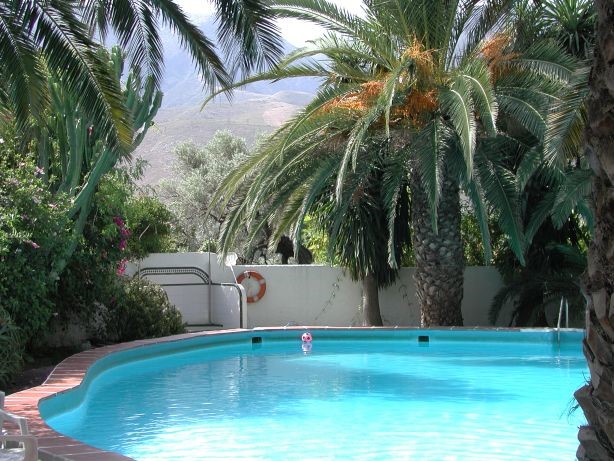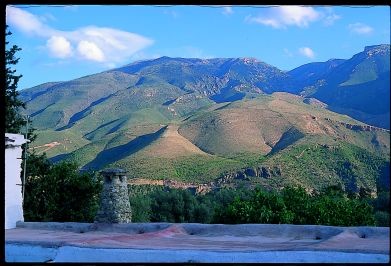 Some comments from Ana's students
'A superb teacher, able to handle a large group…in a positive, challenging and charismatic manner…each individual was given support, respect and attention.'
Liz Aggiss. Divas Dance Company
'Excellent, Fab teacher, stimulating and inspirational'
Ely Messant.
'Excellent, very inspiring, worked very hard'
Guy Russell.
'Wonderful'
Geraldine Connelly.
'She is a gifted teacher- always making you feel good…I could not recommend her highly enough'
Sallie Mason.